Eco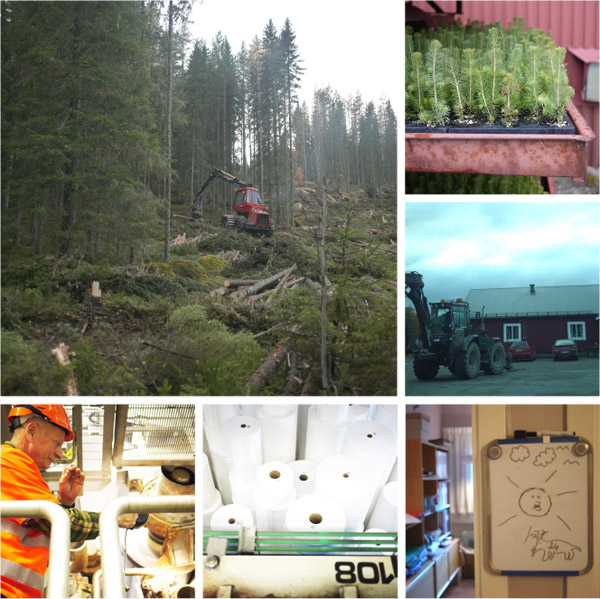 An approach that considers the global environment,
FSC®/CoC certified.
We are aiming for a recycle-oriented society, thus we are particular about using paper to 100%.
Quite often it is a common misunderstanding to think that production of paper that uses wood as raw material will lead to environmental destruction. However, it is actually said that if we plant the same number of trees, as the number of trees that are cut down, that will instead lead to a revitalization of the forest. Thus, in our development and manufacturing process, we aim to fulfill our social responsibilities by proposing solutions that avoids fossil fuels and utilizes paper to hundred percent.
In addition, by proper management of the forest, that means correct knowledge about where and when the wood was cut down, where and when it was processed, the route and process from the first cut all the way through to the consumer will be clear, and with this system we will not only prevent the destruction of our forests but also help them grow in a healthy way. In 2005 Ichikudo Printing was FSC/CoC certified (FSC®C004619), which is a system that supports this way environmental thinking.
We will continue our active work and measurements in order to protect our forests.